---
the current website presents multiple issues to the target audience, such as a lack of accessibility and credibility.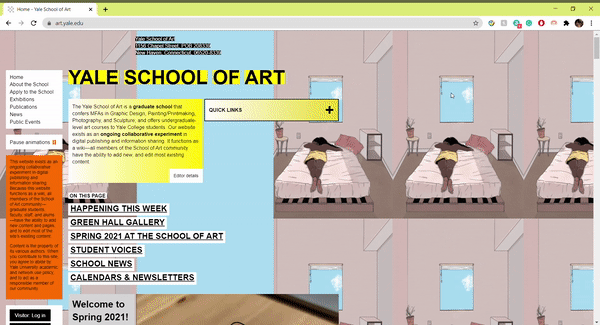 original design
a partial redesign of the website in an attempt to solve a number of usability issues for our target audience.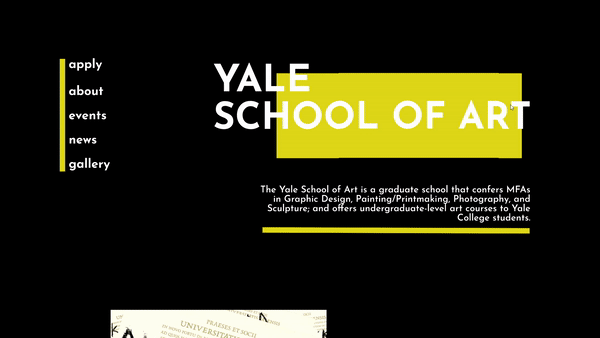 updated design
---
a project that aims to introduce, inspire and encourage underrepresented students of color to explore careers in technology.
Interactive︎ Immersive ︎ Inclusive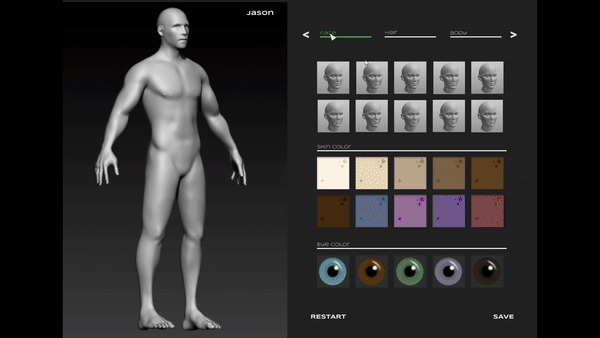 ---